About Gutter & Roof Solutions NW of Greater Portland
Here at Gutter & Roof Solutions NW, we have many years of experience giving homeowners peace of mind about their gutters. It's easy to understand why gutter maintenance sometimes falls to the wayside – homeowners have so many other tasks to take care of. Of course, cleaning out a backed up gutter is not only unpleasant; it can also be dangerous.
Through the use of our Valor Gutter Guard system, we'll stop the mess from ever entering your gutters. You'll never have to worry about climbing up to your roof and wasting time and energy cleaning again! All of our technicians are fully trained and certified to install this effective system, which works with all kinds of roofs. If you're concerned about maintaining your gutter, you've come to the right place!
Our Mission
Our mission at Gutter & Roof Solutions NW is to offer peace of mind for Pacific Northwest families utilizing lifetime roofing systems and our exclusive #1 rated Valor Gutter Guard system.
About the Owner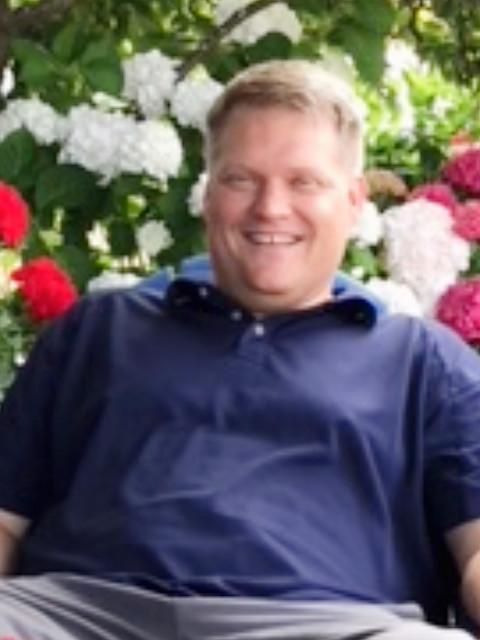 Bill Heeter, President of Gutter & Roof Solutions NW
Bill Heeter is the President of Gutter & Roof Solutions NW. For over 20 years, Bill has been in constructions sales and marketing in the Pacific Northwest, and he has been the President of Gutter & Roof Solutions NW for almost seven years, where he has helped build a great team of managers over the years.
Bill oversees all aspects of the company and works closely with all of the managers. They have created a fun work atmosphere and a great team of people to work with. Team unity is the core of Gutter & Roof Solutions NW, as they all lend a helping hand when needed. At Gutter & Roof Solutions NW, we always strive to go above and beyond to meet clients' expectations. "We realize that our organization exists and thrives based on the satisfaction of our clients.
"Bill was raised in Enumclaw, WA and played collegiate basketball at Centralia Community College and Fresno Pacific University. Playing sports is how he learned his love of competition, teamwork, and sportsmanship. He now lives in Federal Way and is happily married with two sons and a daughter. Patience has been learned through raising a son with autism. He enjoys spending time with his family and traveling to exotic locations. Bill is an avid Seattle Seahawks fan...GO Hawks!
Our Affiliations
In order to provide our quality gutter protection services, we have built a number of partnerships with other organizations. We are part of the MasterBuilder Association and the Certified Contractor Network. Furthermore, we are proud to utilize Valor Gutter Guard products, the leading manufacturer in the industry. These companies allow us to always give our best to our customers, leaving them with reliable gutter protection for years to come.
GAF Master Elite Factory Certified

Master Installer - Valor Gutter Guard Certified Installer

Valor Gutter Guards

Certified Contractor Network

Master Builders Association
See All Affiliates
Looking for a price? Get a no cost, no obligation free estimate.